What's Warwick Folk Club all about?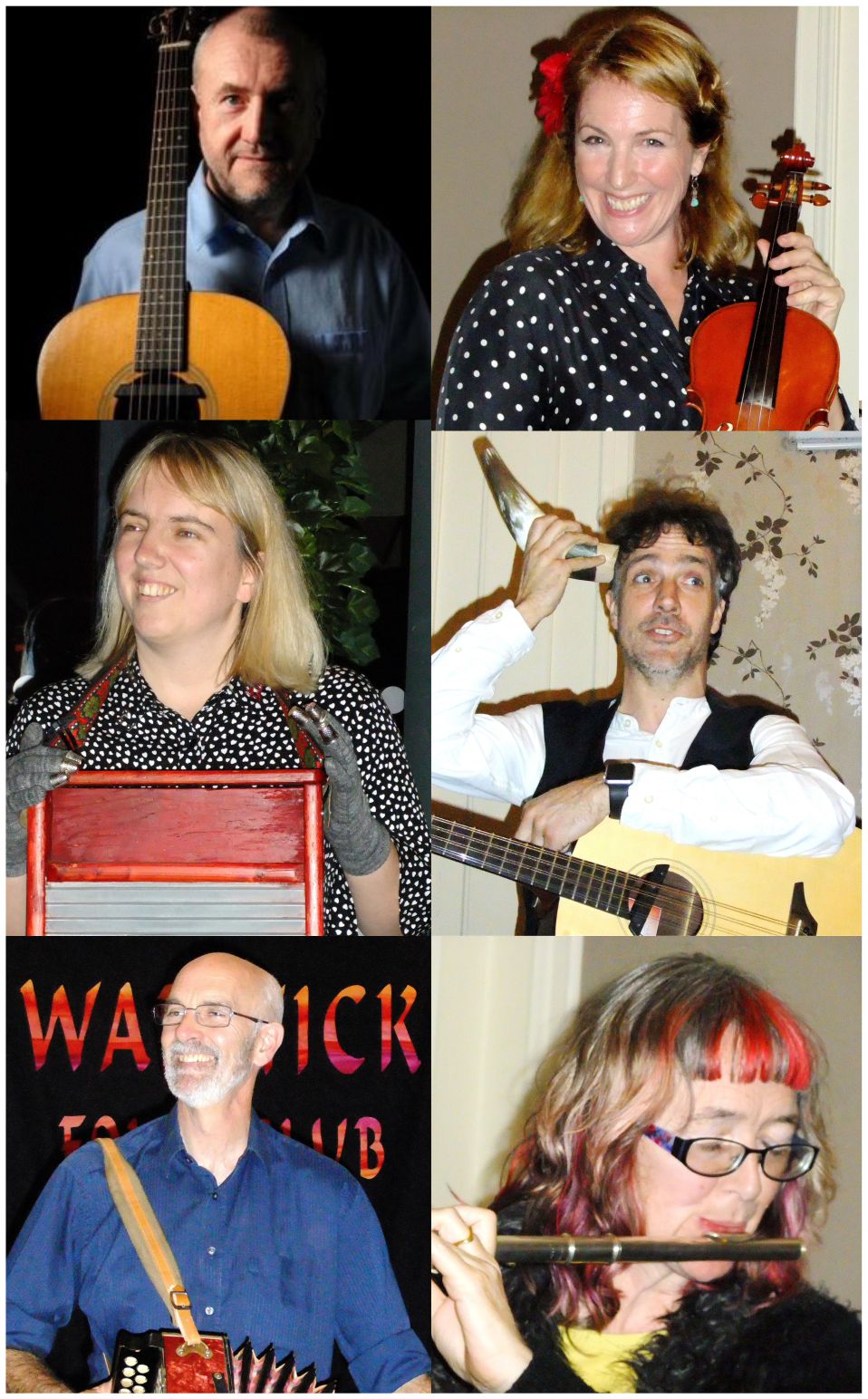 We're not the kind of club you need to be a member of - you can just come along on any Monday night we're open and enjoy the music, which is wider than the word "folk" suggests - we enjoy all kinds of acoustic music.
We hold Performers' Nights when we are hosts to anyone who wants to sing, play or even recite. On these nights, we don't use PA - it's a good room to sing in and we've trained the audience well - they listen! We welcome first timers and old hands alike - everyone will enjoy the same warm, supportive reception and of course, you're very welcome to come and listen. There's more about Performer's Nights lower down this page.
On Guest nights we have top local artists who play two half hour sets and also other local performers who will open each half.
On Concert Nights in the past we have had the best contemporary, traditional and comic performers such as Steve Tilston, John Kirkpatrick and Les Barker.
There's easy parking but use the rear car park as the club's held in the back room. There's even room for tables! Do come and try it - just check the
Programme
page of the web site. You'll hear high quality, varied music for a small outlay and you can be sure of a friendly welcome.
The Warwick Folk Club Team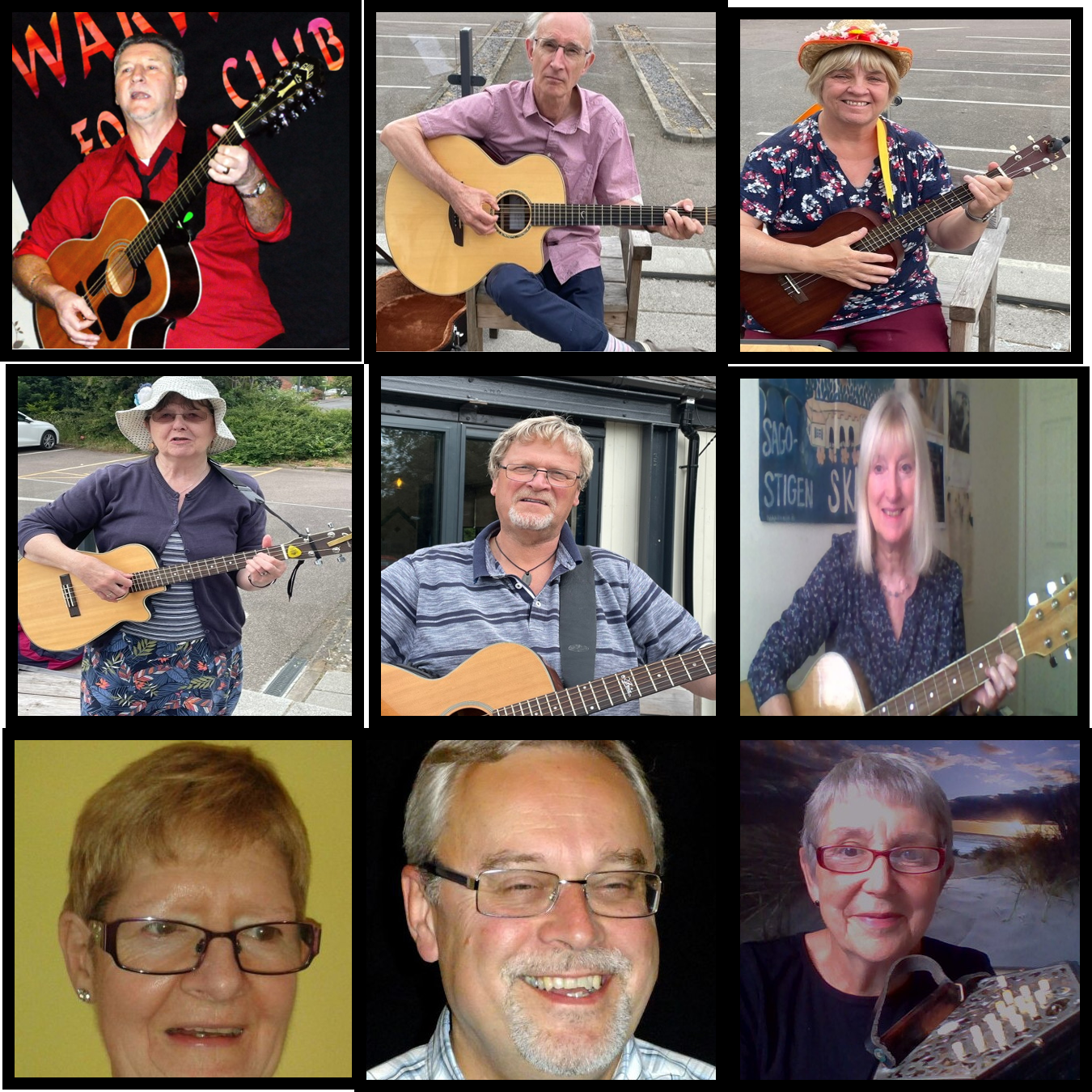 There isn't a committee - just a group of people who all have different things they do to help the club run every other Monday.
(pictures top left to bottom right)

Dave
- MC,
Don
– Guest Booking and MC,
Dora
– Organising and setting up for club nights,
Laura
– MC and chief scribe,
Robin
– Publicity and reserve MC,
Maggie
– General help on club nights,
Mandy
– Raffle,
Rob
– Treasurer and Door,
Sally
– Website
Performers' Nights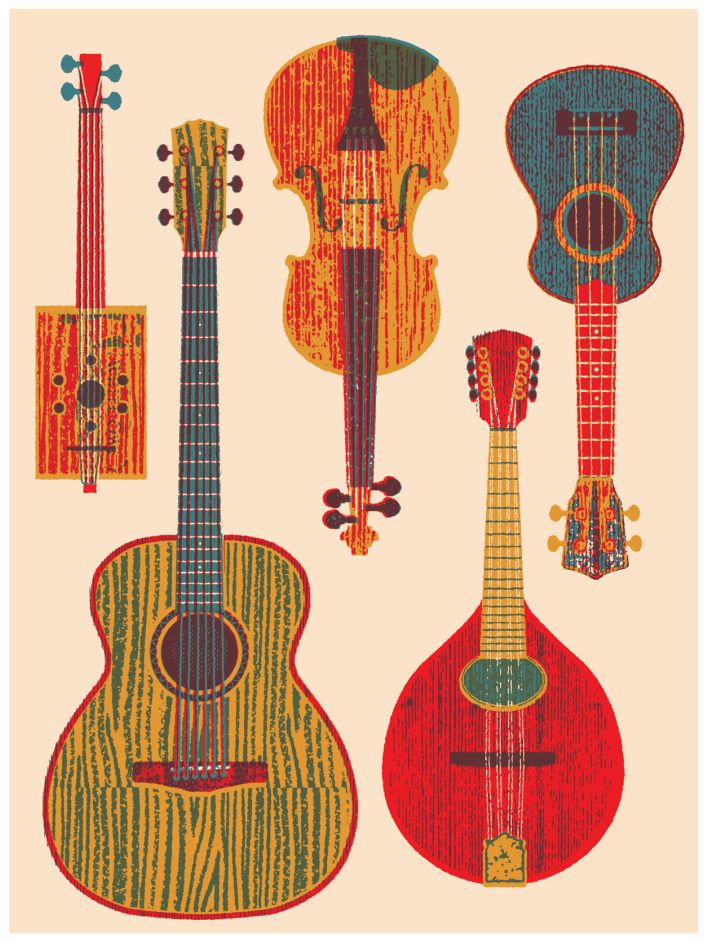 Everyone is welcome to come along and sing and play on a Performers' Night. It's best to send an email first but otherwise it's the first eleven or so people who've emailed for a slot or arrive first.

To ensure we can fit in as many performers as possible, we kindly suggest you keep your performance to 10 minutes (usually 2 songs). The MC will be able to give any further guidance on the night.

The only other thing we ask is that if you ask for a spot to be reserved and find you can't come for any reason,
please let us know. Whatever style of music you perform
you'll be welcome
.


Of course, these nights are not just for performers! They're popular with the audience too
. Either way
it's only £2 and about the cheapest night's entertainment you could find anywhere.
If you're looking for a booking
We would dearly love to be able to offer bookings to singers and groups we like the
sound of and hope that they can hold an audience, interact with them and
perform
in
a live situation but sadly you can't get a feel for this from a CD or video.


We like to book acts who we have seen perform
live
- at our club,
a festival or another venue. We appreciate this makes it difficult to break out of the
local area in which you usually perform.
Many acts who have taken the trouble to come and play live on a Performers' Night
have gone on to get a booking at a later date because people in the audience have
said: "Hey, they're good - you should book them!"

If it fits in with your travelling arrangements, we would love to see - and hear - you
on a Performers' Night (the dates are listed well in advance on the Programme section
of this web site.) Give us as much notice as you can and we will guarantee you a spot.

We hope you understand the need to say this and that you will find a way to come
and see us at Warwick Folk Club before long. You'll get a warm welcome when you do!
Covid Safety
Warwick Folk Club would like to welcome everyone to enjoy live music and try to ensure that club evenings can be as COVID safe as possible. We have had a look at the room at the Racehorse and have come up with the following:

Numbers, including Performers, Guests and the members of WFC organising team,
will be limited to 50

Entry to/from the conservatory will be via the swing doors on the right when approaching from the rear car park. This can be a bit tight so please be considerate when entering or leaving the room.

The folding doors between the pub and the conservatory will remain closed, this will also help with any noise from the other end of the pub.

The performing area will now be on the side adjacent to the entry road and there should be some space between performers and audience in the front row.

The tables will be arranged for 4 or 6 and spaced to allow distancing but of course, it's your choice if you wish to sit in larger or smaller groups.

We'll try to have good ventilation. This will mean some windows being open, so it's worth bringing an extra layer in case you feel chilly on those cold winter Monday nights.

Whether you're coming along to perform or watch, please don't come if you have any of the Covid symptoms (a cough, sore throat, temperature, loss of taste or smell) or if you've been in contact with someone who has tested positive.

We can't be completely risk-free so we're relying on everyone's care and common sense.