December 2019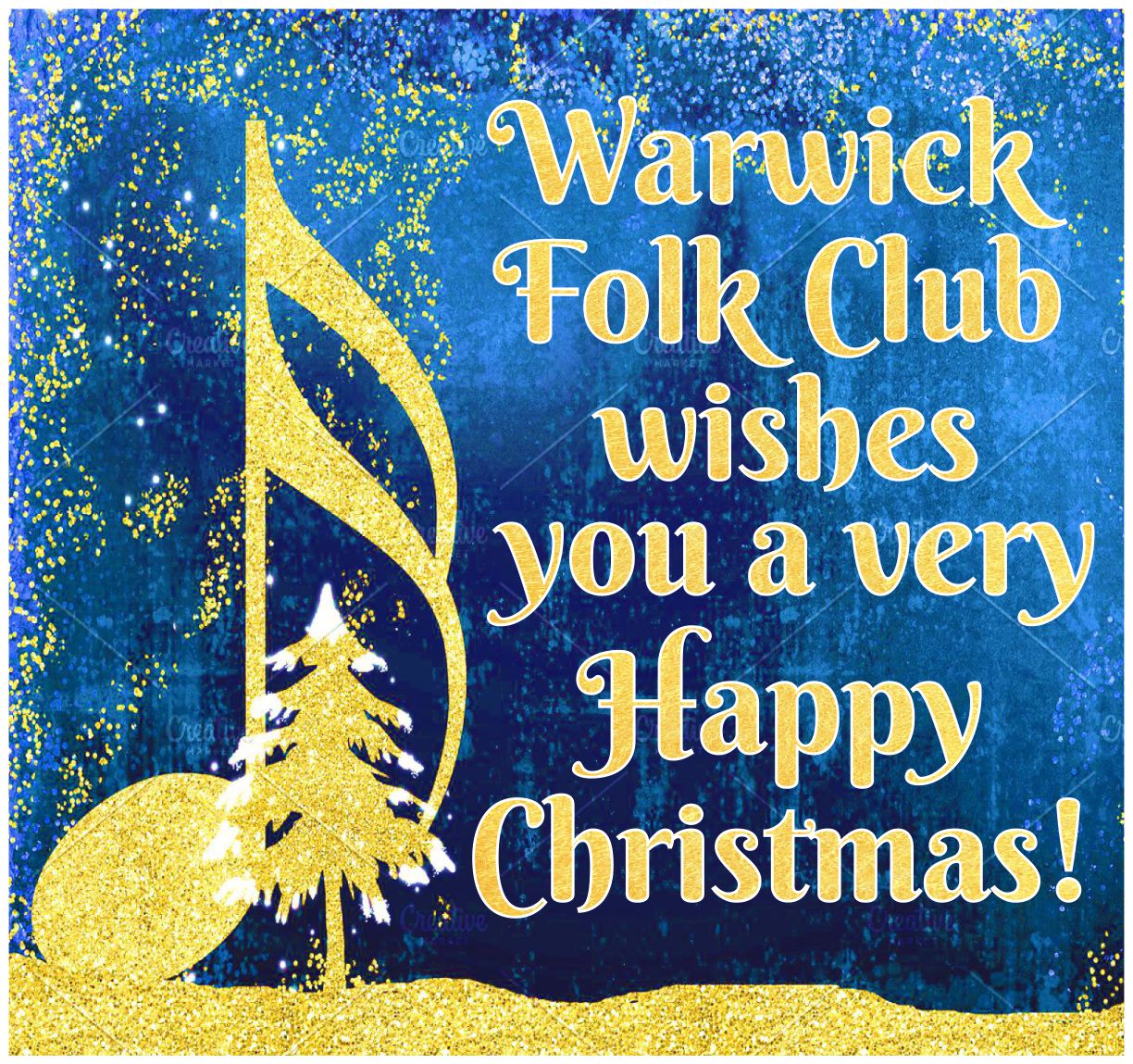 December 9th - Pre-Christmas Informal Singaround - Free admissionDecember 16th - Christmas Party - £4 (Only available from the club - not by email request)

Yes it's that time of year again - folk, fun and festive frolics (still don't really know what they are...) but they will include an easy game for all the audience, festive food in the interval, the WFC "Santa's Sack" Raffle and some fine acappella songs, seasonal and otherwise, from The Skeptics. Tickets to the Christmas Party are only available from the club on the Mondays the club is running between now and then. Get them when you visit!
January 2020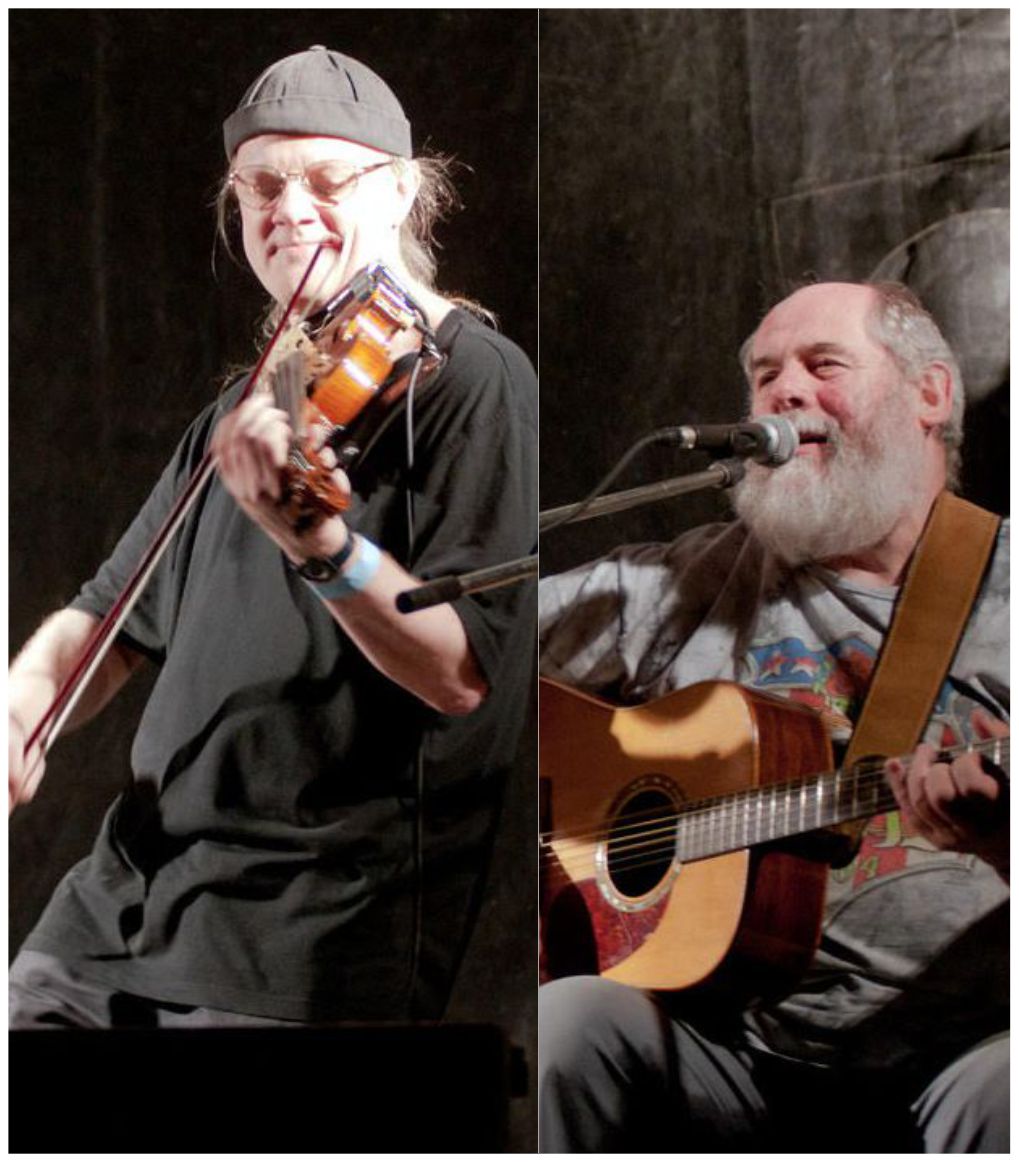 January 6th - Performers' Night - £2

Get back into the swing of performing or listening after the Festive Season. Always great entertainment and a variety of music.
January 13th - Informal Singaround - Free admissionJanuary 20th - Ric Sanders and Vo Fletcher
plus The Katies -
£10

Ric has been the fiddle player w ith Fairport for a long time and Vo Fletcher is one of the finest folk, jazz, swing and blues guitarist around. Together they make an irresistible combination of musical talent. Here's part of "Done Laid Around" from their CD "Standin' On The Corner" which showcases Ric's beautifully fluid fiddle, Vo's dark brown voice and his fine rhythmic guitar.




February 2020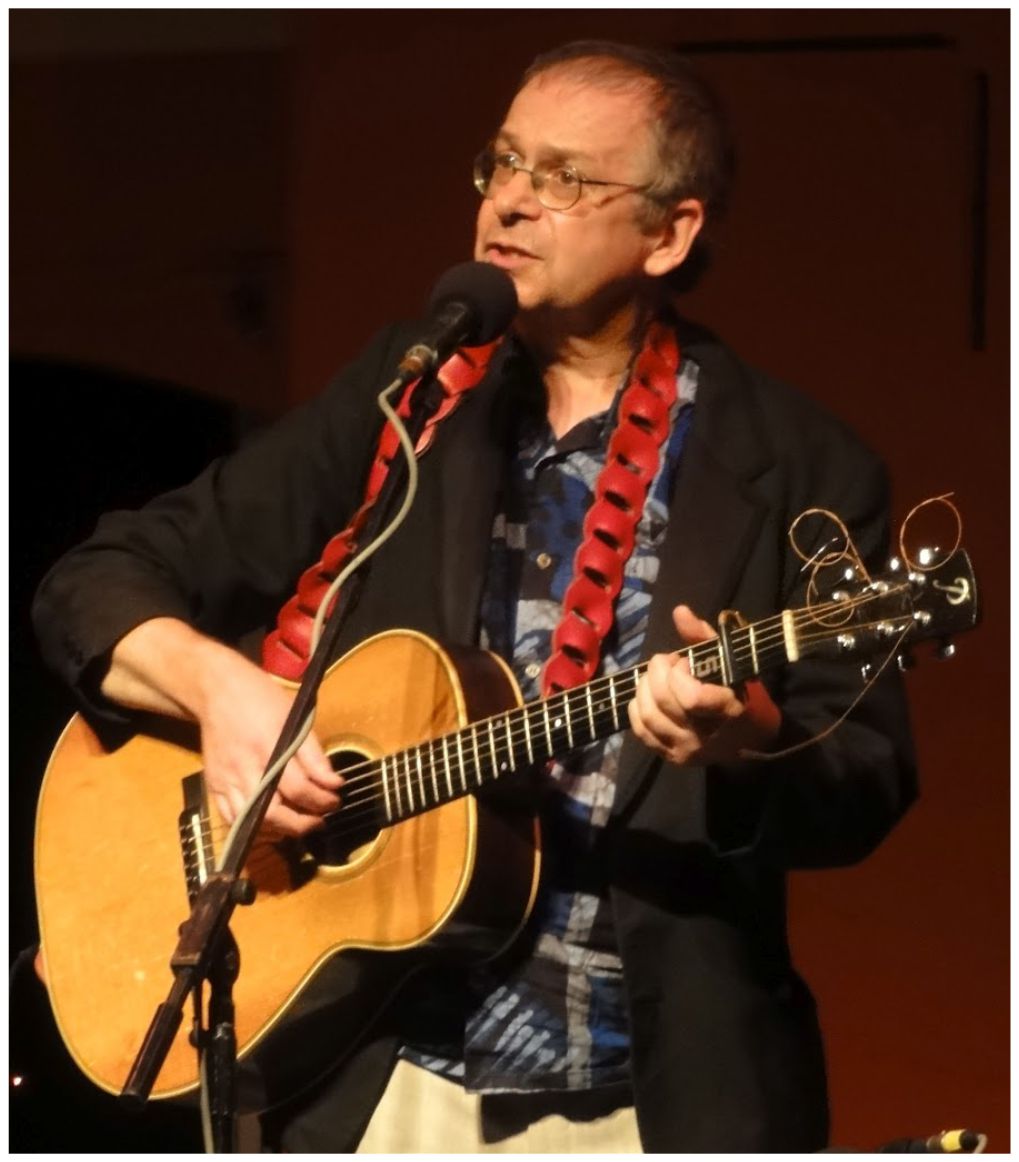 February 3rd - Performers' Night - £2

Will this be your chance to shine? Or maybe just sing... We might be treated to a visit from Ruth & Ken Powell tonight as well as the regulars. Always great fun
.

February 10th - Informal Singaround - Free admission

February 17th - Stanley Accrington
plus Dave Fry -
£5
Mr. Accrington has been terrorising the cultural world since the late 1970's. He's written old-style songs on current happenings and modern style songs on ancient events. There are poems, pastiches, parodies, and possibly anything. Apart from the silly and very silly material, Stanley writes serious songs to confuse the situation further. The pigeon-hole to put this stuff in is "miscellaneous-ish". Don't be fooled by the photo that he looks almost normal: the men in white coats with the tranquilising darts are standing ready and waiting out of shot, just in case. Here's a short excerpt of a Stanley Accrington song called "Vera"