October 2019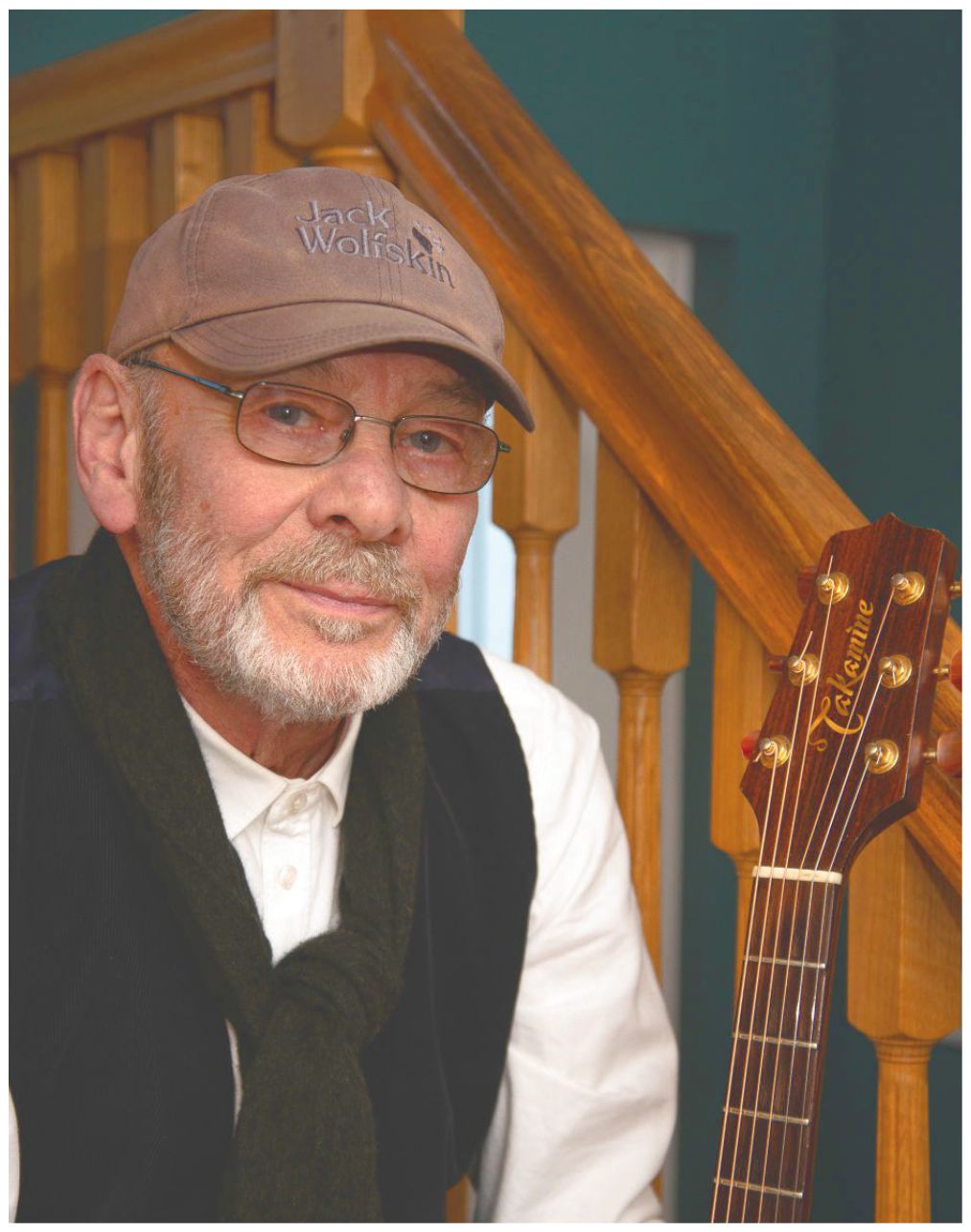 October 14th - Informal singaround - Free

Sit in a circle and sing 'til we run out of songs (or half past ten)
October 21st - Rick Kemp
plus Steve & Chris Bayes -
£10

Rick Kemp is known as the bass player with Steeleye Span but tonight he'll be playing his often-covered original songs and telling stories about his experiences. One of them might include the time he appeared on Top Of The Pops dressed as a Womble... Between the songs, Rick includes a "slide show" to give you an insight into his early life and times as well as the band's history.
Here's an extract of one of his best-known songs "Somewhere Along The Road"



November 2019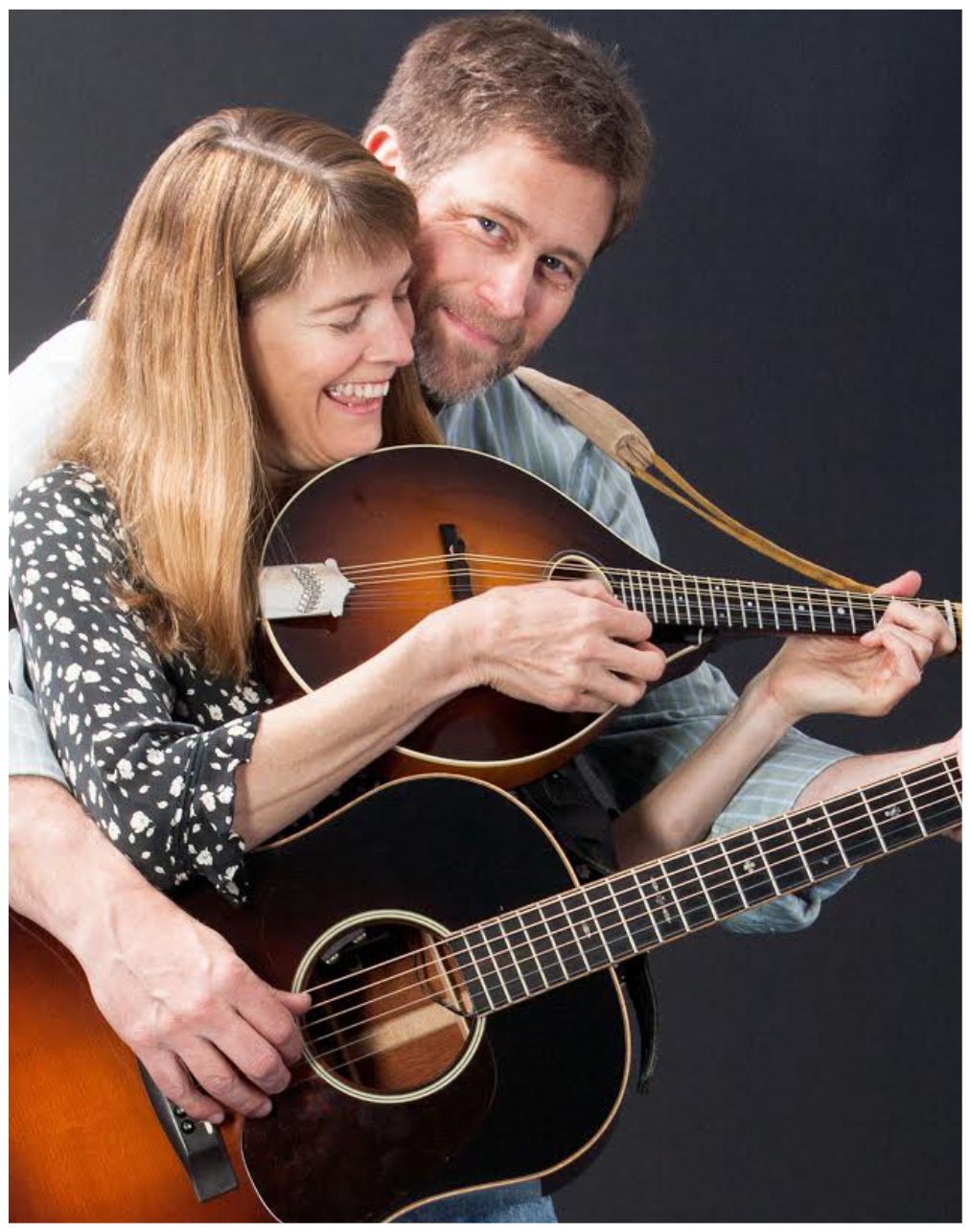 November 4th - Performers' Night - £2

Another evening in which the show is whoever walks through the door.
Send an email via the
Contact
page if you'd like to reserve a place.

November 11th - Informal singaround - Free

Another laid-back session of singing in a no-pressure environment.
November 18th - Dana & Susan Robinson
plus Norman Wheatley
- £10

Dana & Susan live in Vermont (USA) and bring the mellow style of original songs which are almost indistinguishable from the traditional American material they also sing. Banjo, fiddle, guitar and mandolin all blend effortlessly as their voices do. Don't miss this evening of pure delight.
(Apart from the opener tonight, Norman Wheatley)
Here's a short extract of Dana & Susan with "Lazy John"
December 2019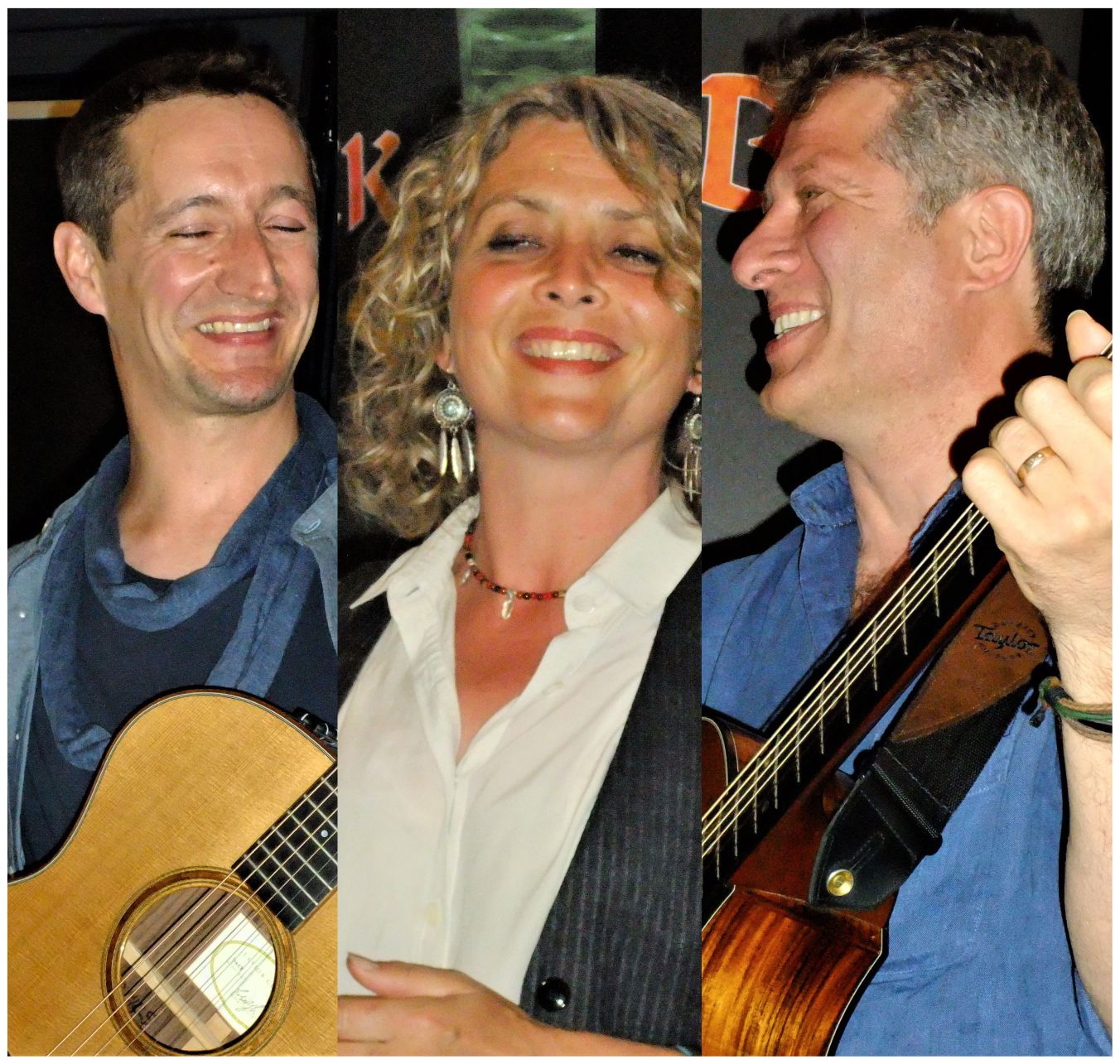 December 2nd - The Lost Notes
plus Craig Sunderland
- £5
The group came to the club in June as a trio - Ben, Lucy & Oli and delighted the audience with their well-crafted original songs sung in three part harmonies. Their sheer delight in performing is infectious and soon had everyone singing. Tonight they're being joined by their double bass player to augment their sound. If you haven't seen them, take the suggestion of the audience in June who were calling for more after only four songs.
Here's an excerpt from a song from their first album "All At Sea"
December 16th - Christmas Party - £2

Yes it's that time of year again - folk, fun and festive frolics (still don't really know what they are...) but they will include an easy game for all the audience, the WFC "Santa's Sack" Raffle and some fine acappella songs, seasonal and otherwise, from The Skeptics
2020 January - June
January 6th - Performers' Night - £2
20th - Ric Sanders & Vo Fletcher plus The Katies - £10
February 3rd - Performers' Night - £2
17th - Stanley Accrington plus Dave Fry - £5
March 2nd - Performers' Night - £2
16th - Sunjay plus Paper Circus - £10
30th - The very unimportant 50th anniversary of Norman's 1st folk club performance
with a cast of several
April 13th - Easter Monday Performers' Night - £2
27th - Martyn Oram plus Laura Kisby - £5
May 11th - Bob Fox plus Maria Barham - £10
25th - Bank Hol Performers' Night - £2
June 8th - Odette Michell plus Bianco - £5
22nd - End of season Charity Performers' Night - £2