December 2019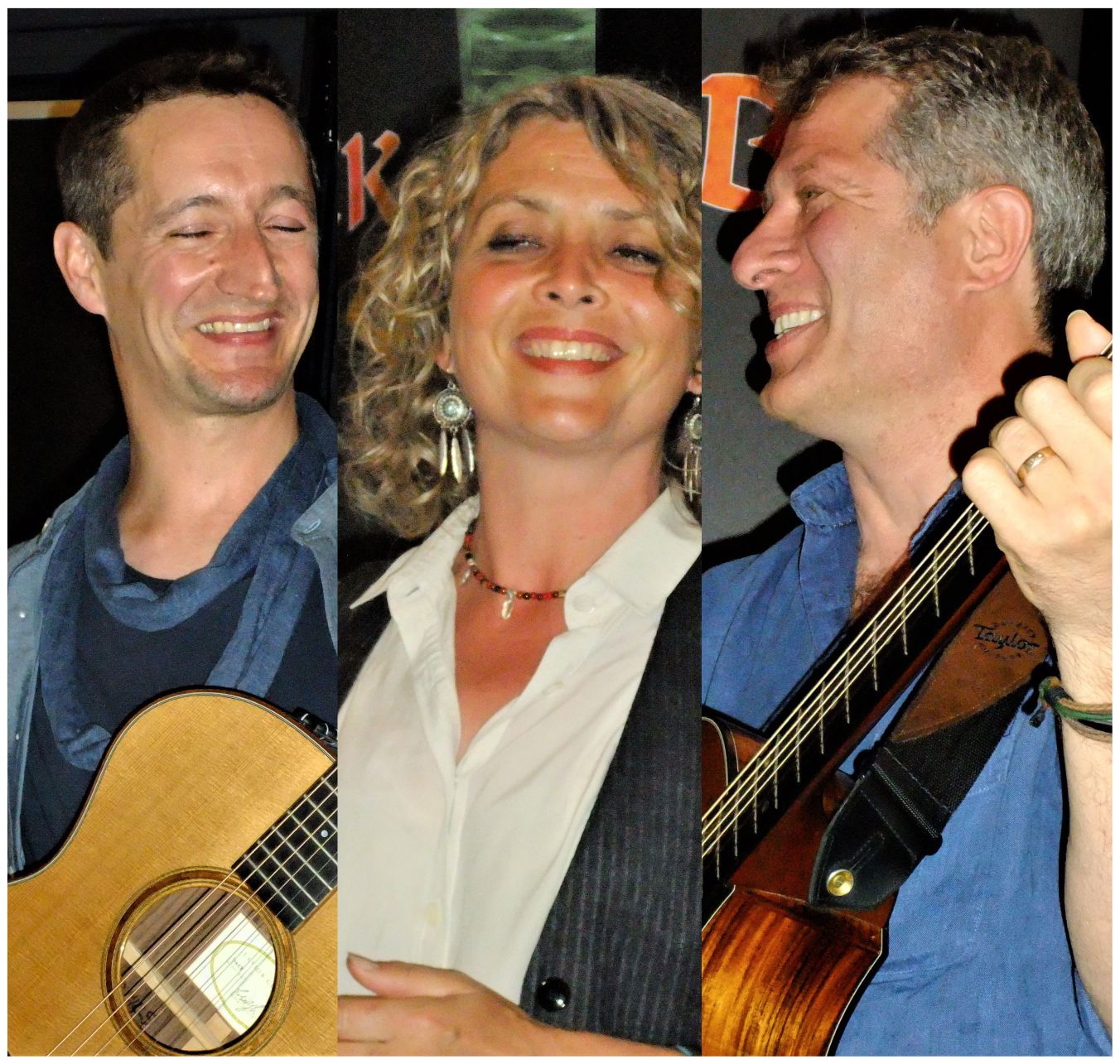 December 2nd - The Lost Notes
plus Craig Sunderland
- £5
The group came to the club in June as a trio - Ben, Lucy & Oli delighted the audience with their well-crafted original songs sung in three part harmonies. Their sheer delight in performing is infectious and soon had everyone singing. Tonight they're being joined by their double bass player to augment their sound. If you haven't seen them, take the suggestion of the audience in June who were calling for more after only four songs.
Here's an excerpt from a song from their first album "All At Sea"
December 16th - Christmas Party - £4 (Only available from the club - not by email request)

Yes it's that time of year again - folk, fun and festive frolics (still don't really know what they are...) but they will include an easy game for all the audience, festive food in the interval, the WFC "Santa's Sack" Raffle and some fine acappella songs, seasonal and otherwise, from The Skeptics. Tickets to the Christmas Party are only available from the club on the Mondays the club is running between now and then. Get them when you visit!
January 2020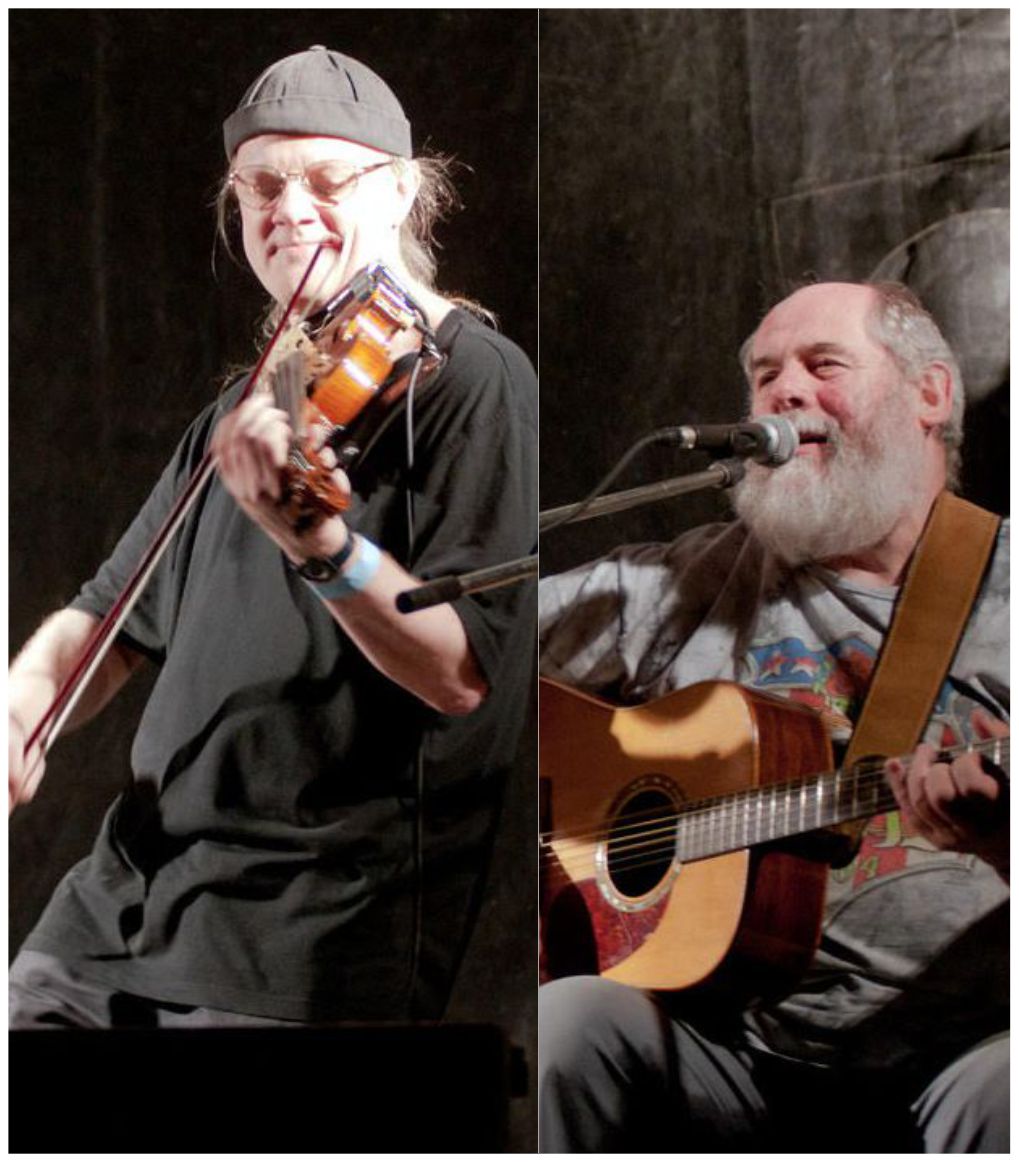 January 6th - Performers' Night - £2

Get back into the swing of performing or listening after the Festive Season. Always great entertainment and a variety of music.
January 20th - Ric Sanders and Vo Fletcher
plus The Katies -
£10

Ric has been the fiddle player w ith Fairport for a long time and Vo Fletcher is one of the finest folk, jazz, swing and blues guitarist around. Together they make an irresistible combination of musical talent.
Here's part of "Done Laid Around" from their CD "Standin' On The Corner" which showcases Ric's beautifully fluid fiddle, Vo's warm dark brown voice and his fine rhytmic guitar style.